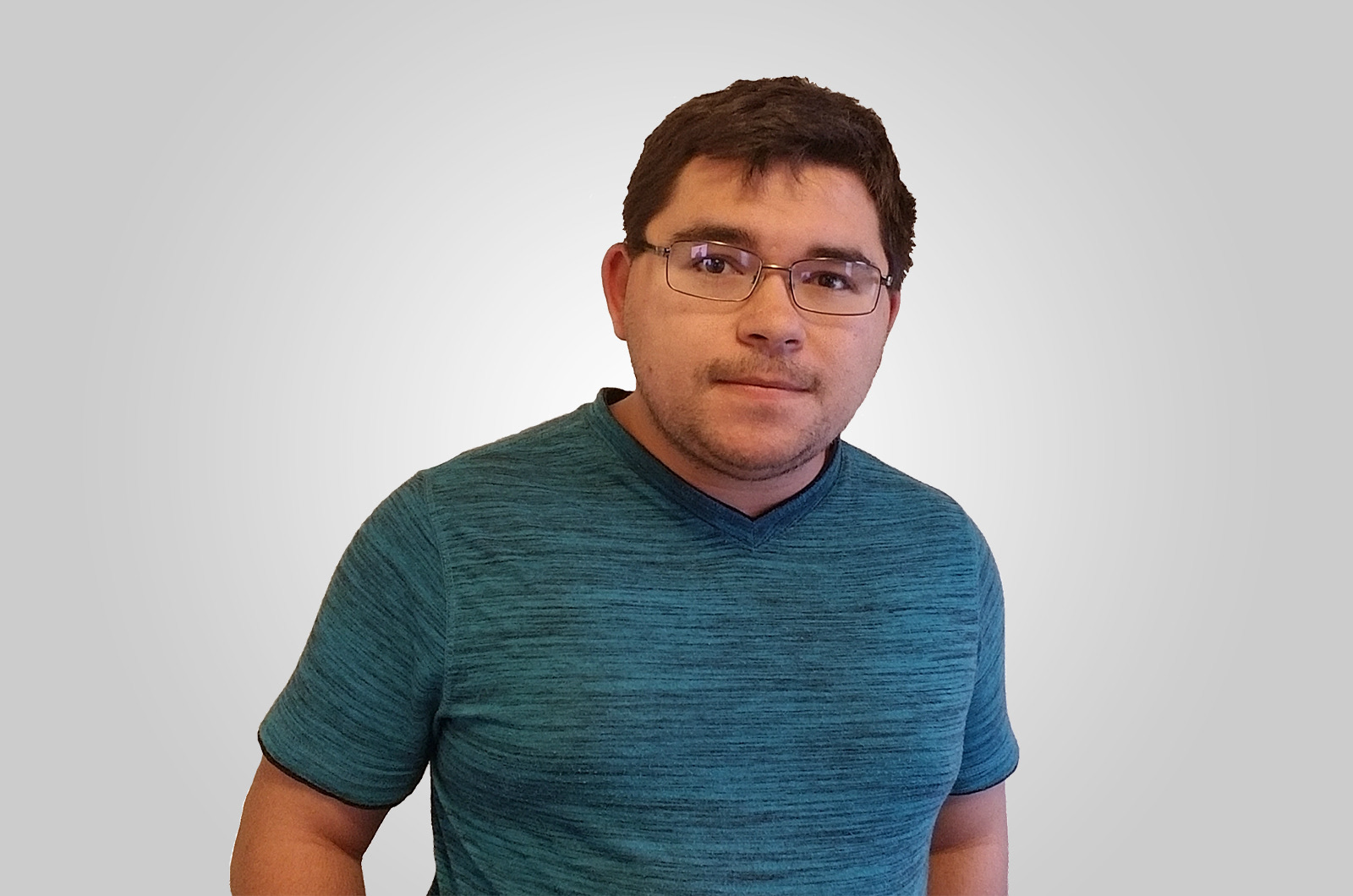 A real likable guy with a passion for technology, design, music, and helping mankind.
Thomas Lopez is the owner of Apostles That Rock and serves as Chief Digital Editor of ATR News. He is also the host of the ATR Podcast heard on Spotify and other platforms. He covers news happening in Contemporary Christian Music, Christian Rock, and has interviewed countless artists regularly for on the ATR podcast since 2014. Before joining Apostles That Rock in 2012, had been a singer and songwriter for his band Judah First from 2006 to 2010. Thomas has worked in active Christian ministry for more than two decades since the age of 9 years old.
Thomas loves biking through his neighborhood. He loves sushi, Thai and Italian cuisine. He's a sucker for black and white films and loves classical music.
Thomas lives with his husband in Nashville, TN.